It's a question that I think many photographers, film and digital alike, dismiss before even considering it: Do professional film photographers still exist?
Most people would say, no.  But I think there's an inaccurate narrative about film's place in modern photography.  And it might stem from the lack of noise that pro film shooters make about what they are doing, as well as the vast commercial homogeny of digital culture.  While hobbyist film photographers are numerous and vocal on social media, we just don't hear from the working shooters very often.  It could be because they have their hands full!  
The photographic environment has shape-shifted in favor of digital workflows, so if you are hustling film nowadays, you are likely to find that you have to work roughly twice as much as a digital shooter in order to keep up.  You have to bust your ass shooting, processing, scanning, distributing, searching for the next shoot; shooting, processing, scanning, distributing, rinse and repeat.
If you watch the news and pop culture closely though, you'll see that important world images are still rendered on emulsion with surprising frequency.
Production still photographers, fashion photographers, wedding photographers, photojournalists, family portrait photographers, landscape photographers and concert photographers; many still shoot on film as it turns out!  
I'd like to shed some light on a few of these shadowy unsung film heroes.  Below, I have compiled a list of some inspiring, professional, published, award-winning 21st century film photographers.  Here they are in no particular order, because these ladies and gentlemen are all amazing in their own way!  Enjoy!
An avid 35mm photojournalist, who works in not only TMAX 100 b&w but expired Portra, Patience Zalanga has been documenting the Black Lives Matter movement in Minnesota since 2017.  Her gripping and emotional imagery has been featured by New York Times, NPR, Buzzfeed and many others.  She made TIME's 2020 100 Best Photos list with this powerful image above and is relentlessly impacting perceptions of African American life.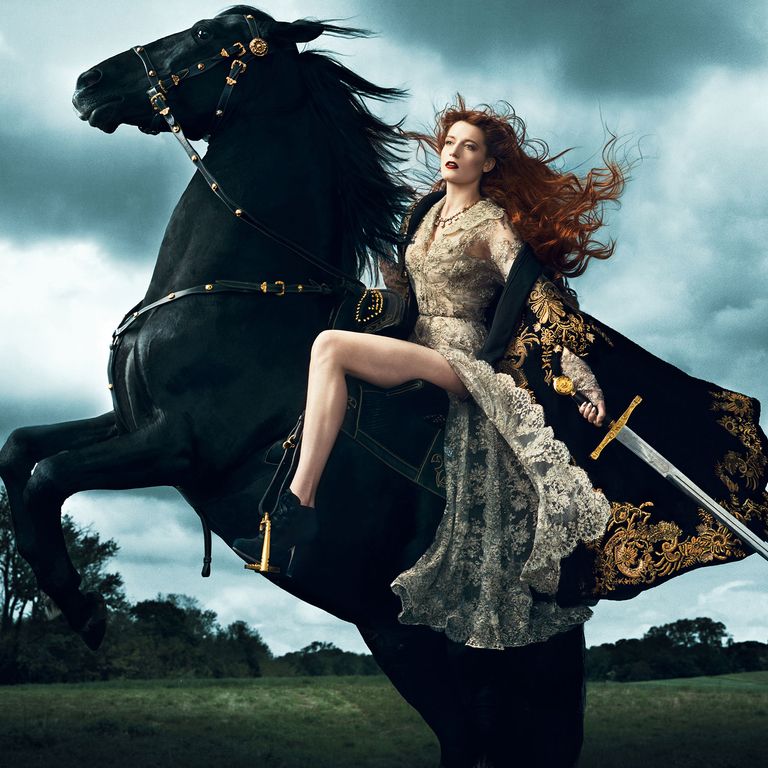 Norman Jean Roy is not only shoots for the likes of Vogue, Vanity Fair, GQ, and Rolling Stone, he's a vocal advocate for film.  In one famous article, he boasted that digital ruined fashion photography. 
"I'm strictly interested in the person in front of me—the clothes, location and wind are just there to convey a context for understanding what's in front of me, a human being." As he's photographing a subject, he has two assistants handing him cameras. Once he's shot a roll, he hands off the camera to one assistant who will reload it,
while he grabs a loaded camera from the other assistant. The process is "very, very focused," allowing him to observe and respond intuitively to the "in-between moments" with the person he's photographing, he says"

—On the Magic of Shooting Film, PDN
Greg is a medium format wedding shooter, in fact, a little magazine called Harper's Bazaar named him one of the best wedding photographers in the world.  Wow.  I bet that list is riddled with digital shooters.  And then there's Greg Finck's breathtaking 120 work, through his old Mamiya, keeping it real for romantics everywhere.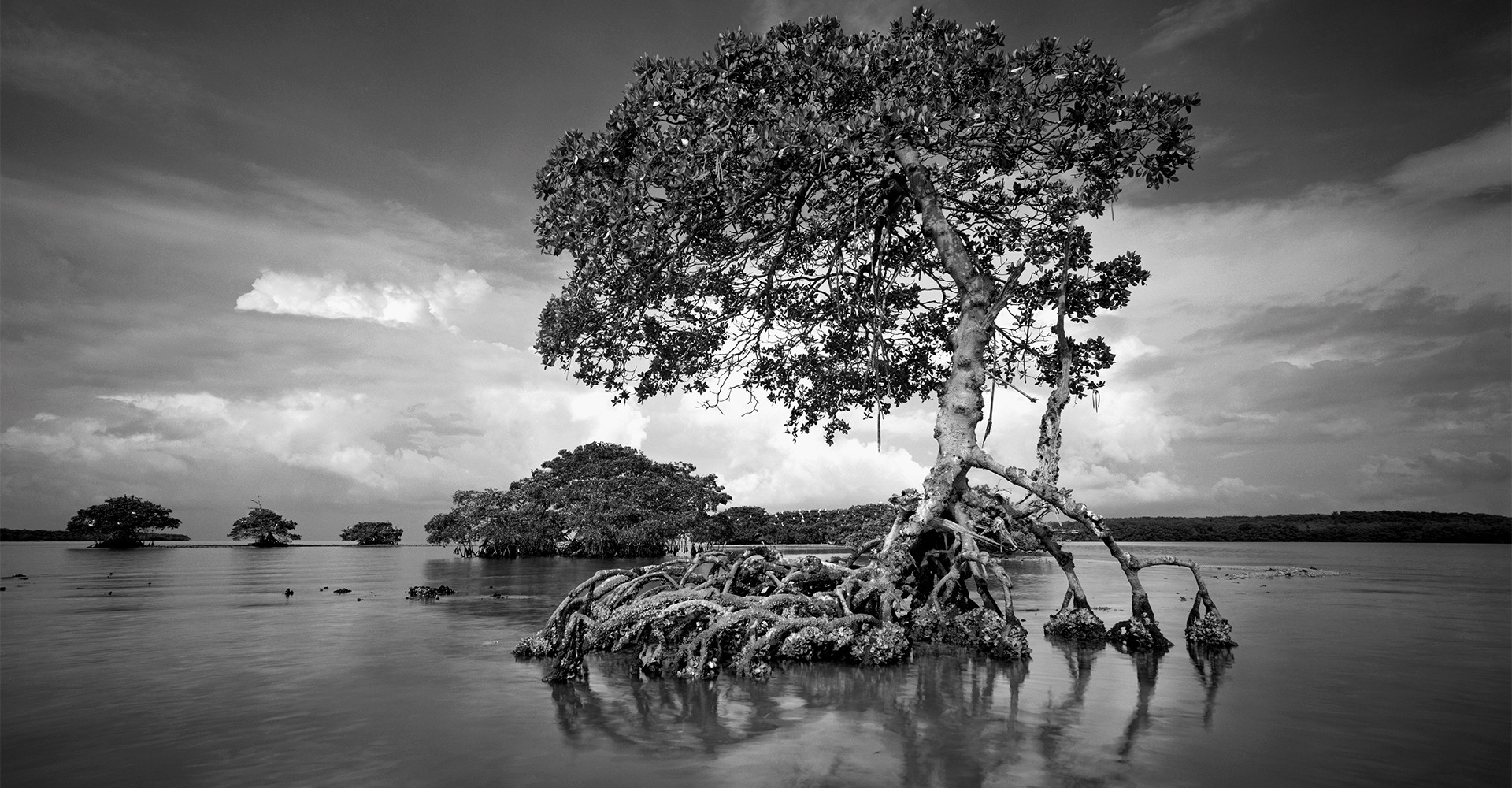 Pushing 80 years old, it seems to me (and the countless other folks who write about him) that Clyde Butcher is the closest thing we have to Ansel Adams today.  He produces some of the most exacting large format landscape prints in the modern world.  Every bit of his process is a throwback to a time when eyes and hands did all the work, yet he still provides refreshing perspectives.  Ilford Delta 8×10 is one of Mr. Butcher's favorites!
I've followed fine art photographer Oleg Oprisco for many years and I don't typically even appreciate fine art photography.  But who can help but fall in love with his meticulously created whimsical scenes of curiosity and innocence?  All created with with Kiev medium format SLR's and quite a bit of imagination.
Andre D. Wagner is a classic New York City Leica street photographer who documents what BBC called "the black experience."  The image above was featured in TIME's 2019 100 Top Photos and depicts members of America's first black sorority, Alpha Kappa Alpha which was founded in 1908.
In an interview, Fader.com asked Wagner "How would you describe your process?"  Wagner responded "I shoot film, I develop, I print here in my darkroom. Yeah, so it's literally like walking outside and taking pictures. I don't really go out with a certain idea in my head or anything I really just walk outside and try to be a sponge and just absorb everything that happens in front of me. I literally shoot everyday and then it'll get to a point where I develop film, I'll make contact sheets, I'll make prints, and then it's the same thing over and over again."
Taylor Swift's new quarantine-inspired album, Folklore sold over 1.3 million copies within 24 hours of release.  And featured on each digital, CD, cassette and vinyl copy of the album and its various singles and bonus tracks, as well as merch like water bottles, cell phone cases, popsockets, keychains, hoodies and t-shirts are black and white 120 film photographs of Swift taken by Beth Garrabrant.
Based on the arsenal touted in her interview with Passerbuys, it appears that the soft focus, square 6×4,5 format shots of Swift were likely made with Garrabrant's  Fuji GA645 with fixed 60mm 4.5 Fujinon lens.
Dannah Gottlieb shoots editorial and experimental portraiture on a variety of formats including 35mm, medium format, instant and large format.  The image above was featured in TIME's 2019 100 Top Photos and depicts a group of children participating in global climate strike day.
In an interview with Jeans and a Tee, Gottlieb was asked "If you could disappear to a deserted island for a few years, what are the top 3 things (living or inanimate) you would bring with you?"  Gottlieb replied "A camera and two rolls of film."
Did you catch this Leica promo video of street/documentary shooter Joe Greer?  What other camera manufacturer advertises for cameras that they no longer make?  That's Leica for you!  But hey, you needn't be a Leica shooter to appreciate Joe's soft tones and moments of rhythm and sincerity.  Apple, Land Rover, Harley Davidson, Marriott, Ralph Lauren, and Cadillac apparently do too!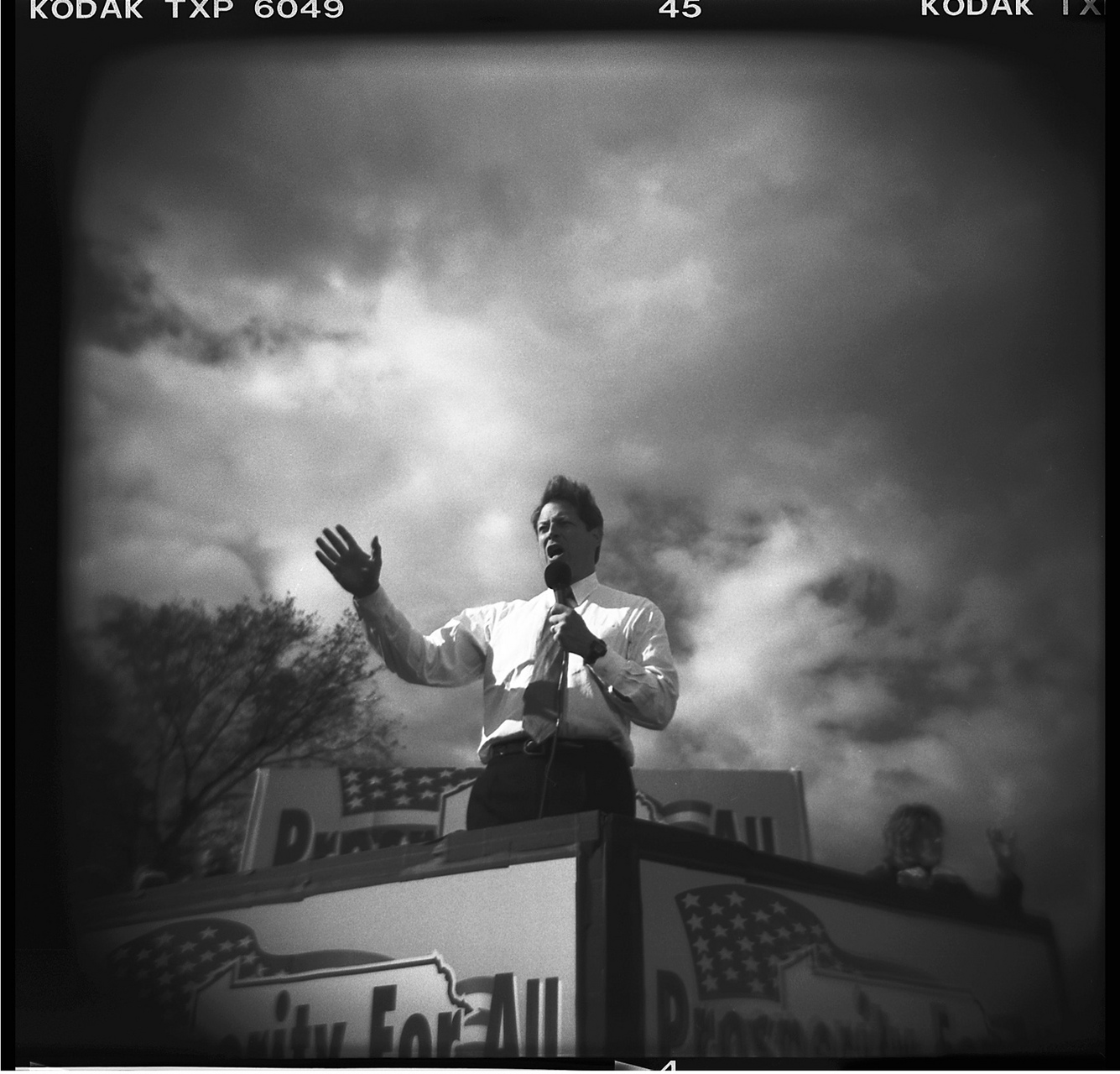 I was honored to have met and spoke to famed photojournalist David Burnett just before the pandemic hit.  He has no brand or format loyalties; he shoots a mix of digital and film and carried his Fuji around the Leica Store where he was showing his color 35mm photos and talked to me about processing some b&w that morning.  He's photographed politicians with a Holga and the Olympics on large format.  His approach continues to be refreshing, open-minded, and inspiring.  
Are you convinced?  Do professional film photographers still exist?  
Who are some of your favorites?  Share their work, or yours, in the comments below.
Thanks for reading and happy shooting!
Follow, Favorite, Like, Add, Insult, Contact Johnny Martyr